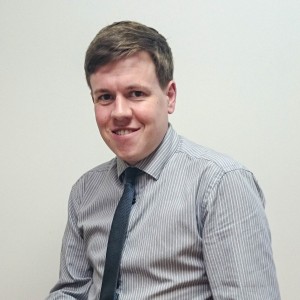 Hi, I'm Neil, a Chartered Accountant here at Burton Beavan.
My role allows me to deal with a range of clients from Sole Traders to Limited Companies, providing accounts production services, corporation and personal tax calculations.
I aim to develop my knowledge, particularly in the ever changing world of tax matters, so that our clients can concentrate on running and growing their own businesses.
Outside of the office I enjoy spending time with friends, trying to run and seeing live music.
If you think I can help you with anything feel free to contact me on nw@burtonbeavan.co.uk.