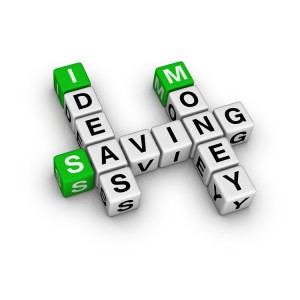 'We'll save you tax' is the claim that all tax accountants make; 'so what?' say us. Would you be impressed by a builder that said he could build you a house?
Saving tax is what accountants do and we do it in the way that's best for you. Tax advice should be simple, it should be regular and it should be effective – our advice is built around this foundation.
We all have the same set of rules to work with and the aim of the game is to make those rules work in the best way for you. Understanding your needs and goals is key to effective tax planning and we'll do what's best for you at all times.
From high level strategies for inheritance tax and capital gains, through to our regular tax tips and newsletters, tax advice will never be far away and we operate on one simple policy that will give you peace of mind… 'There's no such thing as a stupid question.' We don't charge per call or e-mail, the more you ask, the more you know and so we encourage you to get things off your chest. For every ten silly questions you ask, one will make a difference to your business!
Not only that but we have our ex-HMRC inspector as our own in-house tax consultant that deals in practical advice that will protect you from HMRC challenge as well as you could possibly be protected. Learn more about him here.