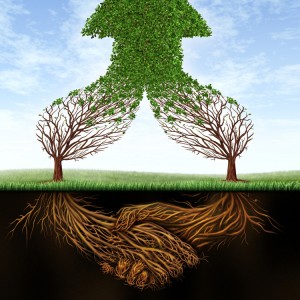 It is a core belief of ours that a successful business is built upon the foundations of sound financial information.
Accountancy isn't about keeping score just to be compliant; it's about applying the learning's from past performance to make a positive difference going forward.
We feel that many private practice accountants underestimate the power of genuinely useful management information. When we talk about 'Management Accounting', we're not talking about management accounts that are simply the same old information but for a shorter period. We provide management accounting services that make a difference to your business.
In Kel Hoose we have the experience of an ex-multinational company Chief Management Accountant – in house, and our senior partner Gareth Burton is passionate about innovation and entrepreneurship, and the misunderstood role that financial information plays in the growth of businesses. Management accounting isn't all about standard measures, it's about finding out what the key drivers of your business are, and how we test, measure and improve as a continual process in the key parts of your business.
Gareth or Kel are ready to provide FD or outsourced Financial Director services to those clients that require it. We can focus on any number of areas of management accounting specialism, from the more traditional practices of benchmarking, cash flow forecasting and internal profitability analysis, through to the validated learning principles of the lean start-up movement.