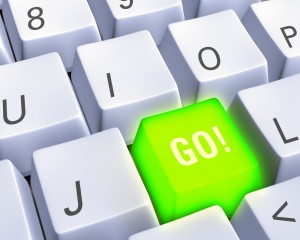 Many accountancy firms claim to be start-up specialists, there's nothing wrong with that, we do too.
That said there's something quite unique about high potential and, in particular, technology start-ups that we don't feel many accountancy firms are capable of understanding. It's a mindset more than it is a business model. It's that drive and determination to challenge the norm, to create something great and to go as far as you can rather than take the easy path.
In order to understand the start-up mentality you have to be a certain type of person and we believe that we have that mentality throughout our team. Our MD, Gareth, has spent time with some of the leaders of world-renowned businesses in Silicon Valley and has that obsessional interest in the combination of technology & ambition that is needed to create a truly dynamic business model. Don't take our word for it though, listen to what the founders of TechHub Manchester have got to say about their experiences of working with Burton Beavan so far.
Our team are able to work using the most innovative and forward thinking ways so that we can communicate and collaborate in the way that suits you best. Gareth is fast becoming one of the North-West's pioneers in Lean Startup theory and is willing to prove his worth in delivering real value rather than dressing up standard business theory with fancy marketing spiel. A start-up isn't about executing a business plan, a start-up is about applying the build, measure, lean feedback loop until you reach product/market fit and are ready to scale.
Combined with this, we're experts in the fantastic tax breaks that exist in the UK that really help ease the way for innovative and entrepreneurial businesses. If you've heard the phrases such as R&D, SEIS, EIS, EMI and Patent Box  (to name but a few!) then please get in touch and we'll demonstrate how you can use them to take your start-up to the next level. Not only that but we're constantly working within our network to make sure that we have just the right sources of finance in place for when your start-up needs the funding to grow. Contact Gareth directly right now on gb@burtonbeavan.co.uk or tweet @burtonbeavan.