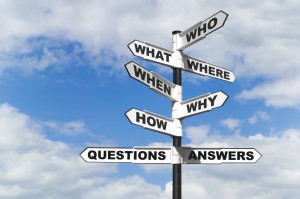 Contracting as a limited company can seem like a somewhat daunting prospect but with the right support and guidance it can be an extremely rewarding way of providing your services.
Like all our services, the service that you get from Burton Beavan is tailored specifically for you. With our contractor services you're not just a number with your figures processed by admin staff. There's no complex system to go through before you get the advice you need; we have professionally qualified staff permanently on hand to answer all your questions and keep everything in order for you.
From the outset we offer one-to-one advice on all aspects of running your business. All the questions that you will undoubtedly have, from bookkeeping to IR35, from tax deductible expenses to Companies House filing dates; everything that you need to know will be made clear by experts.
You are a professional person that offers a professional service. As somebody that delivers services of real value you need to be given the same when it comes to your business. At Burton Beavan you are personally looked after by both a senior partner and a dedicated manager at all times.
Whatever question you might have at any time, you have the support available to you and we're happy to communicate by whatever means you feel is most appropriate. There are so many things to consider when operating as a limited company contractor you really must contact us today as we offer a completely free, no obligation consultation to try and get you on the right path from the outset.
We take away the administration burden that will undoubtedly be on your mind. Let us make sure that your paperwork is easy and you can focus on getting on and doing what you do best!