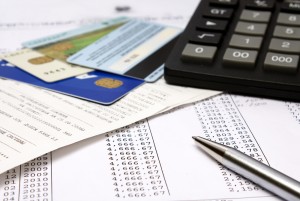 We know that red tape is one of the most annoying aspects of being in business. We deal with HMRC and Companies House all day, every day, so we understand your pain.
Don't get lost wondering about what to send, when and to whom. Don't worry about whether the figures you are submitting 'look right to the taxman'. Preparing accounts, then dealing with tax and Companies House administration is at the core of what we do and we'll make sure we get it right for you.
Not only that, but we understand that one of your main frustrations is that you don't understand the language that your accountant uses; how they explain what they've done, or why they ask the questions that they do. We keep things as simple as we can, we make it as easy as we can and we communicate in whichever way you want.