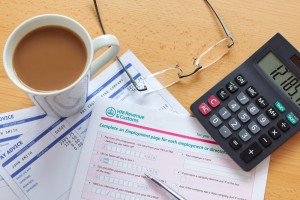 Self Assessment and tax returns are an area of business where getting the small details right are of huge importance.
Not only must you consider the time requirement, and administration of completing the return, but to make sure that you take full advantage of the correct areas of tax legislation is hugely significant.
You need Self Assessment help that will give you total peace of mind. An accountant that deals with your tax return needs AND keeps your tax bill to a minimum. We want to make things as simple as they can be and yet make sure that everything is above board and acceptable to HMRC.
When you look for a Self Assessment accountant, make sure that you keep all of these things in mind, all of which we offer. Our service does everything you need and we'll always be happy to work on a fixed fee basis.