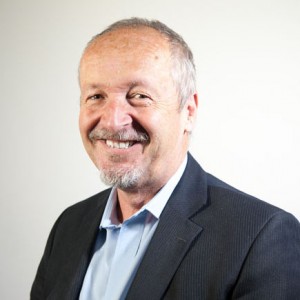 Alright! I'm Kel Hoose and I work for Burton Beavan on a part time basis as their Financial Controller/Management Accountant.
I do the things for them that they can provide to you, i.e. helping them to keep compliant but more importantly influencing the future shape of the company.
Drawing on 40 years of experience with multinational companies such as BICC and ABB I also do specific work with clients around creating accounting and management information systems that actually lead to action being taken, I can't stand management information that is just looked at then never referred to again.
Outside of work I have season tickets at United (there is only one) and Runcorn Linnets. I also enjoy playing golf and studying with the Open University. If you need me I can be reached on kh@burtonbeavan.co.uk. Oh yes, I'm currently doing a Spanish Course. 'Recomiendo Burton Beavan como una firma de contadores'.