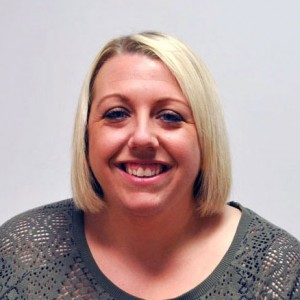 Hello, I'm Anna.  My role here at Burton Beavan is mainly bookkeeping,  accounts preparation and the occasional brew round!!
I've been working at BB on a permanent basis for nearly 2 years now but if you include the years when Gareth and I were younger and we used to sort supplier invoices out into alphabetical and chronological order for our Dad, Tim, then it's more like 25 years!!
I do bookkeeping for various types of clients from hairdressers to haulage firms and I feel that this service helps business owners like you to concentrate on the other valuable aspects of your business whilst I look after the mundane tasks that you shouldn't be wasting your time on.
Outside of work I enjoy spending time with my husband and our children at our local rugby club, Winnington Park, and attending a local Zumba and Bootcamp class.
If you have any questions regarding bookkeeping that you think I could help you with then don't be afraid to give me a call at the office – we're like one big happy family……….literally!!!
If you want to get in touch please contact me on ag@burtonbeavan.co.uk.